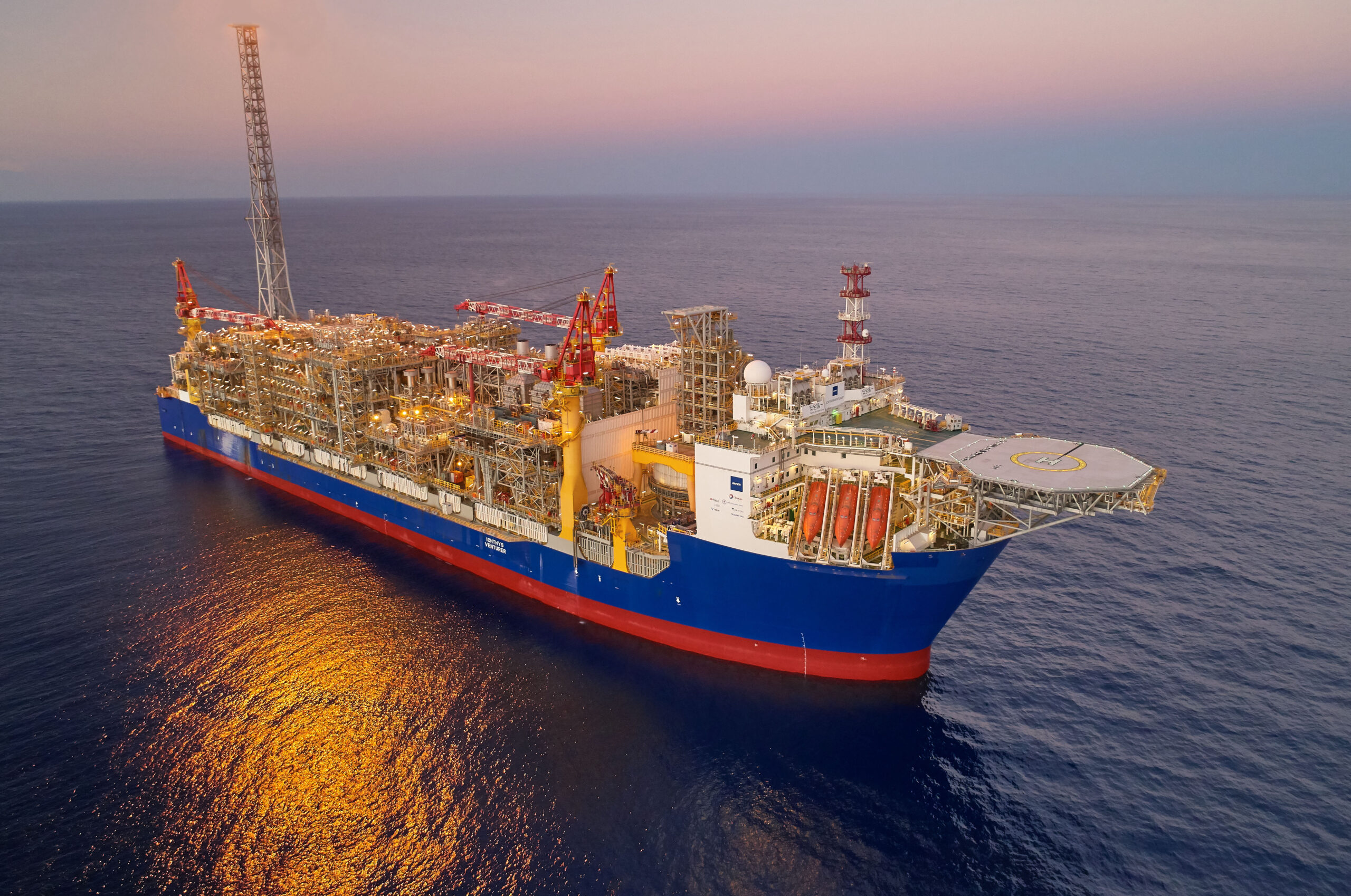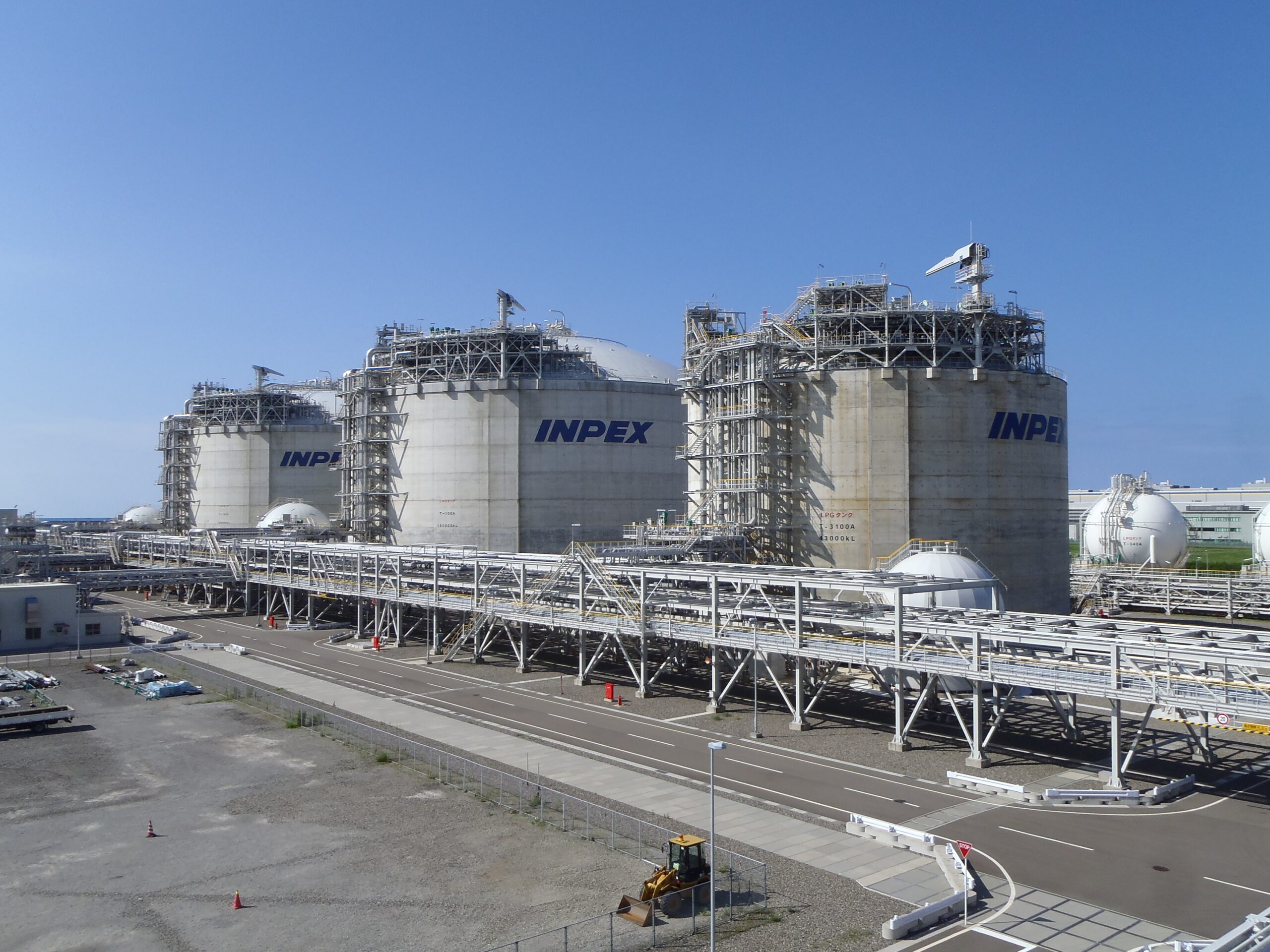 INPEX Idemitsu Norge (formerly Idemitsu Petroleum Norge) is now a part of the INPEX Corporation. The name change is a consequence of the acquisition made by INPEX in early 2022 of the share majority in the Japanese owner company of Idemitsu Petroleum Norge AS.
INPEX Corporation is Japan's largest exploration and production (E&P) company, and is currently involved in projects across multiple continents.
IIN, as a INPEX subsidiary, will comply with INPEX group's principles, codes, statements and policies in addition to applicable laws and regulations in Norway. Learn more about INPEX' corporate policies.
Through building a cleaner upstream business and advancing hydrogen and renewables solutions, INPEX aims to become a leading energy company and continue providing a stable and efficient supply of energy to its customers while pioneering energy transformation towards a net zero carbon society by 2050.
INPEX will provide a stable supply of diverse and clean energy through making its oil and natural gas business cleaner as outlined in its "Long-term Strategy and Medium-Term Management Plan (INPEX Vision @2022 | INPEX CORPORATION)" formulated in February 2022. In this plan, INPEX lays out its long-term strategy towards 2030 and 2050 as well as the company's medium-term business plan, which consists of specific goals and initiatives covering the three-year period from 2022 until 2024, reflecting changes in INPEX's management environment.
INPEX considers the various shifts towards a net zero carbon society seen in Japan and around the world as new challenges as well as opportunities to further expand its business. Based on INPEX Vision@2022, the company will proactively engage in energy structure reforms towards the realization of a net zero carbon society by 2050.